Looking to get on your own, personal rent to own program?
How does it work?
Get access to the ultimate rent to own listings, with over 300 competing market sellers looking for renters and buyers like yourself. We only use 100% reliable sourcing methods designed to keep your down payment price as competitive as possible.
Credit issues? No problem.
We'll enroll you in The Ultimate Rent-To-Own Home Program, a program designed for low income or damaged credit persons looking to repair their FICO score. With The Ultimate Rent-To-Own Home Program, you'll have access to some of the most effective methods of credit repair, such as secondary line building, legal counsel on the FCRA, and more.
Unmatched Protection
When it comes to loan advising and legal counsel, we're the best out there. Look to us for hundreds of professional insights. We'll also introduce you to an attorney for your legal counsel, who'll be with you throughout the entire process.
The Ultimate Rent-To-Own Home Program is specifically centered around providing resources to low-income families. This means you'll be provided access to materials by FDIC insured financial groups and institutions, their loan products, and FHA loan programs (along with many more associated positive benefits.)
If you're struggling in providing the initial sum for your down payment, you can ask one of our program attendees for information on Down Payment assistance to help you overcome that initial hurdle. There are also several programs instantiated with the purpose of lowering the initial percentage, to supplement your initial payments.
Gain access to hundreds of actual Realtors dedicated to providing the best in customer service for all of their clients, not just the ones purchasing high-value homes. Our teams work with the goal of procuring high-quality listings on affordable budget bases for clients working through financial issues, purchasing their first homes, or working on repairing their damaged credit. These resources can be used for home purchases anywhere inside the United States, so don't be shy to look for a home somewhere a little further out than you had considered. There are thousands of listings to gain access to inside the US, so don't be afraid to shop around.
See What People Are Saying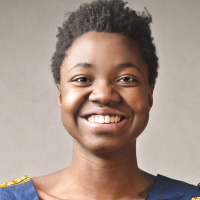 "Ultimate Rent to Own matched me to the perfect house near my family, and saved me a lot on my down-payment. I am thankful for the assistance they gave me, thanks!"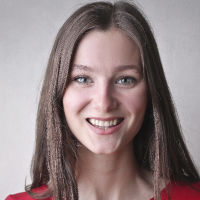 "I love my new house! The staff at The Ultimate Rent-To-Own Program was super helpful and made me feel awesome <3"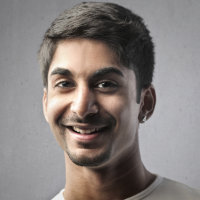 "The Ultimate Rent-to-Own Program is a great way to find a house and get in it fast - I recommend this program to anyone looking for an excellent rent-to-own opportunity"

Looking to buy a house? Let us do the heavy lifting.
We'll guide you through the whole process of your real estate transaction.