Our Portfolio Features Thousands of Properties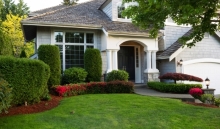 Grand Rapids, MI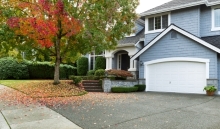 Pittsburgh, PA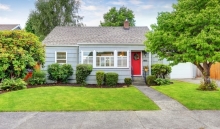 Tampa, FL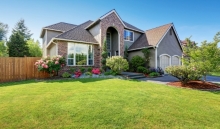 San Diego, CA
See What People Are Saying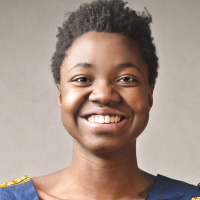 "Ultimate Rent to Own matched me to the perfect house near my family, and saved me a lot on my down-payment. I am thankful for the assistance they gave me, thanks!"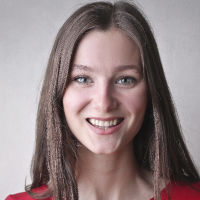 "I love my new house! The staff at The Ultimate Rent-To-Own Program was super helpful and made me feel awesome <3"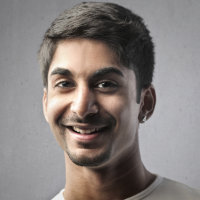 "The Ultimate Rent-to-Own Program is a great way to find a house and get in it fast - I recommend this program to anyone looking for an excellent rent-to-own opportunity"

Looking to buy a house? Let us do the heavy lifting.
We'll guide you through the whole process of your real estate transaction.